Teacher of the Semester Awards 2021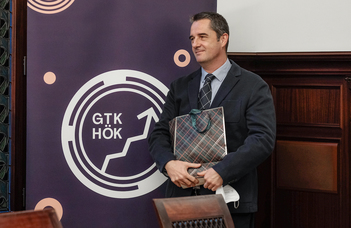 For the first time in the history of ELTE GTK, the "Teacher of the Semester Awards" have recently been presented. Students were voted for their favourite lecturers in five different categories both at Bachelor and Master's levels for the spring semester of the academic year 2020/21. Our teachers agreed that this was a wonderful and important initiative by the students as it was essential for them to receive feedback on their work.
MASTER'S LEVEL
György Andor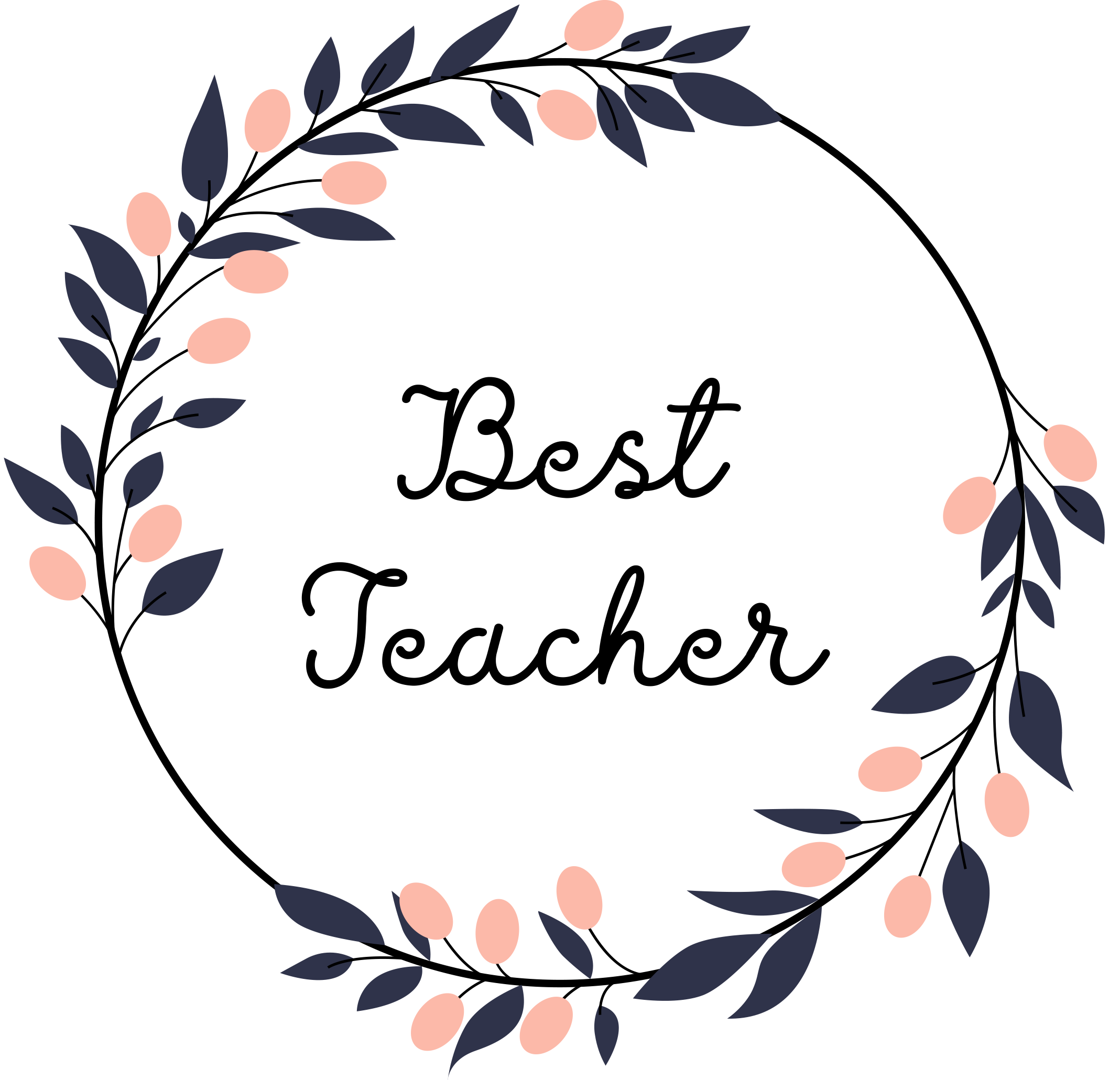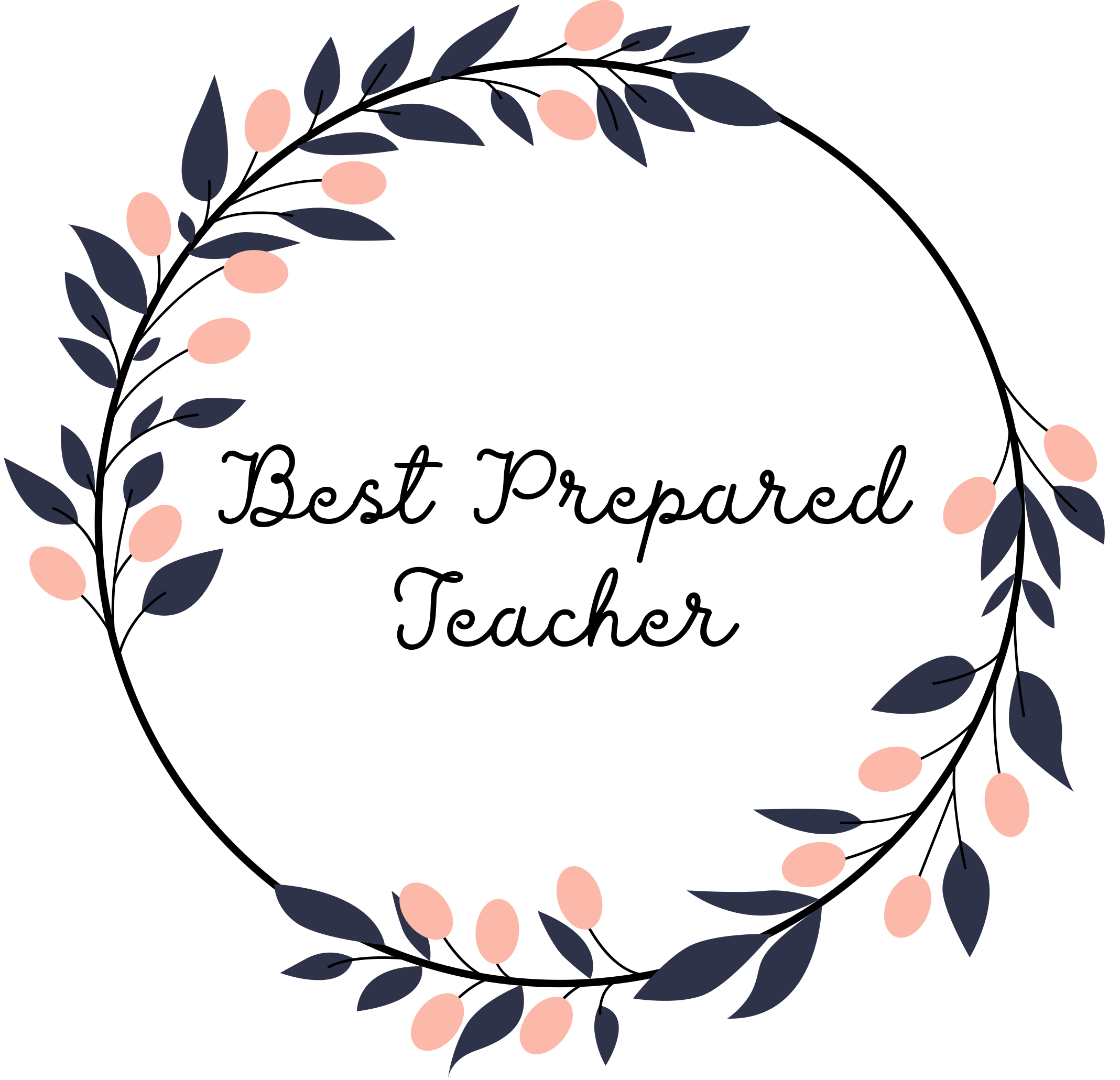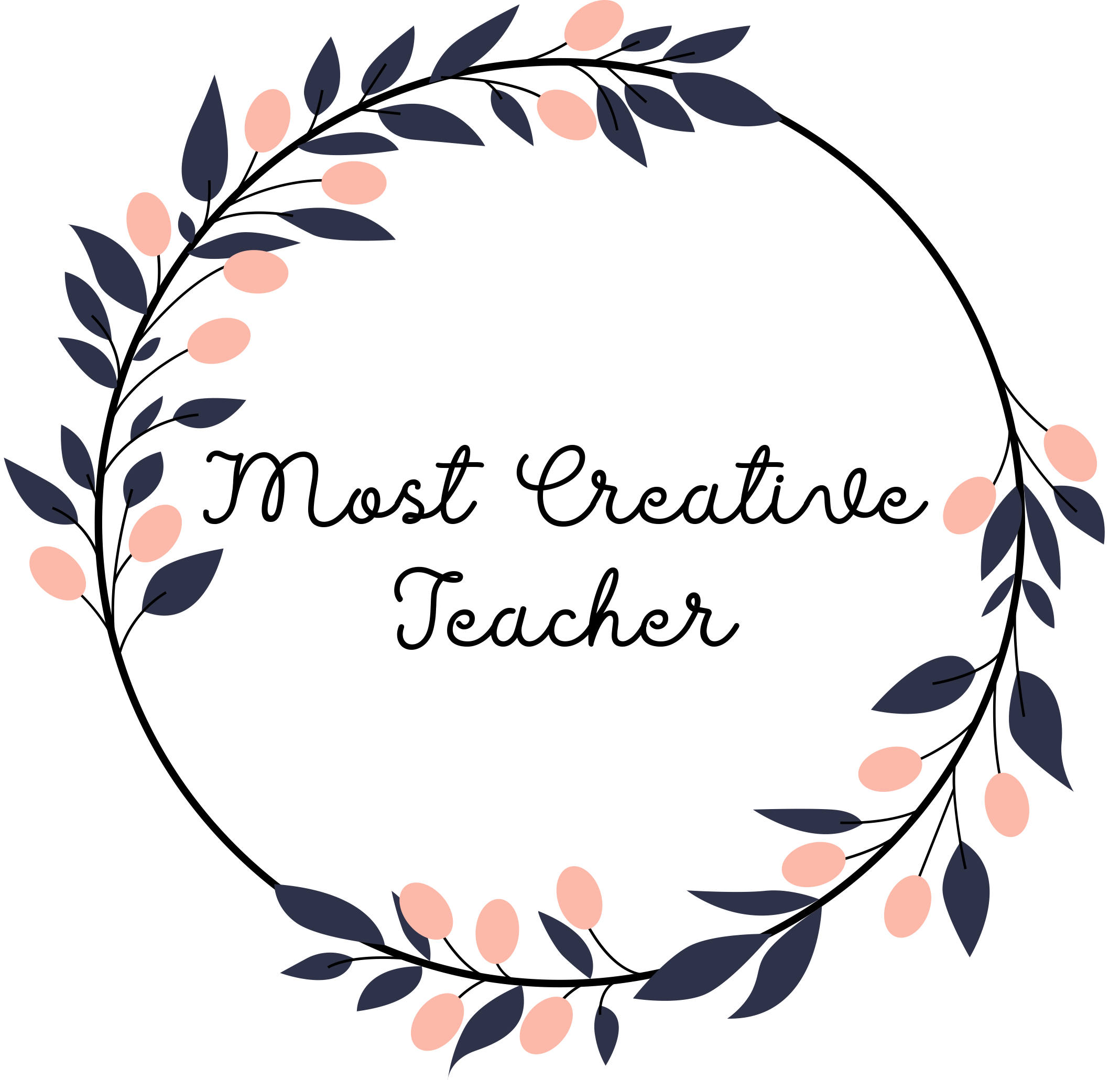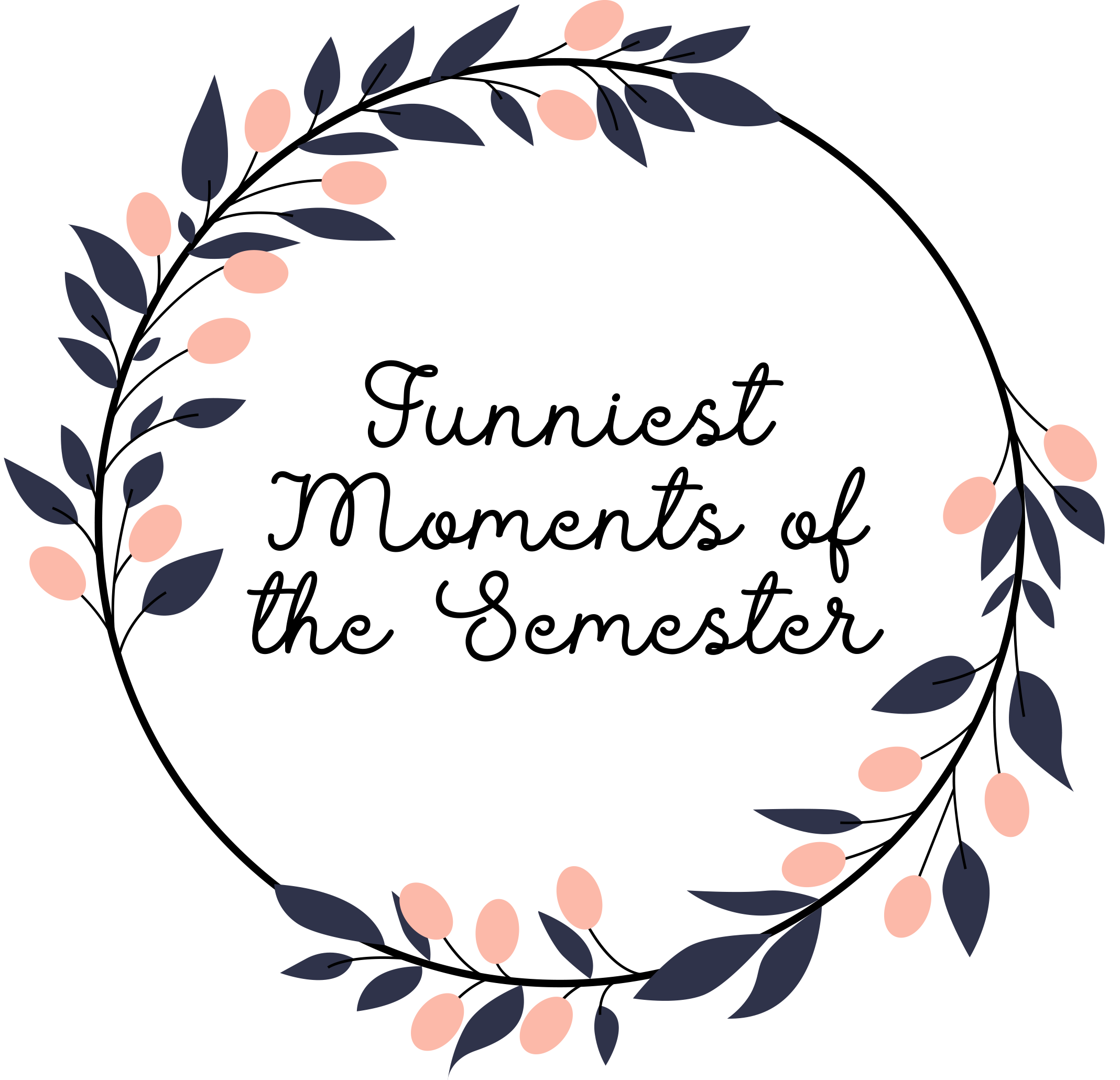 Dr György Andor, Dean of the Faculty of Economics, won the first place in four categories: Best Teacher, Best Prepared Teacher, Most Creative Teacher and Funniest Moments of the Semester awards at Master's level.
– How do you feel about your popularity and what is the secret of your success?
I was surprised. Being familiar with the internal evaluation system, I know that there are a lot of respected and popular colleagues here.
On my two MA courses, I meet a lot of students and I am now one of the more seasoned lecturers. I am surprised that these awards did not go to more people. However, I am sure that as voting becomes increasingly popular with students, more and more of our excellent colleagues will be honoured over the years.
Master's is a bit of a different world thanks to the diversity of the students. Some people have already studied the topic in question, others are completely new to it and need to get to know the subject. Serving a wide range of demands at the same time is an exciting challenge, and you have to get with the hang of it. Master's students are also different in that they see their studies as a stimulating addition to work and family. This does not mean that they expect entertainment, but rather some kind of tension and excitement. Compared to undergraduate students, they have different expectations.
Gergely Harsányi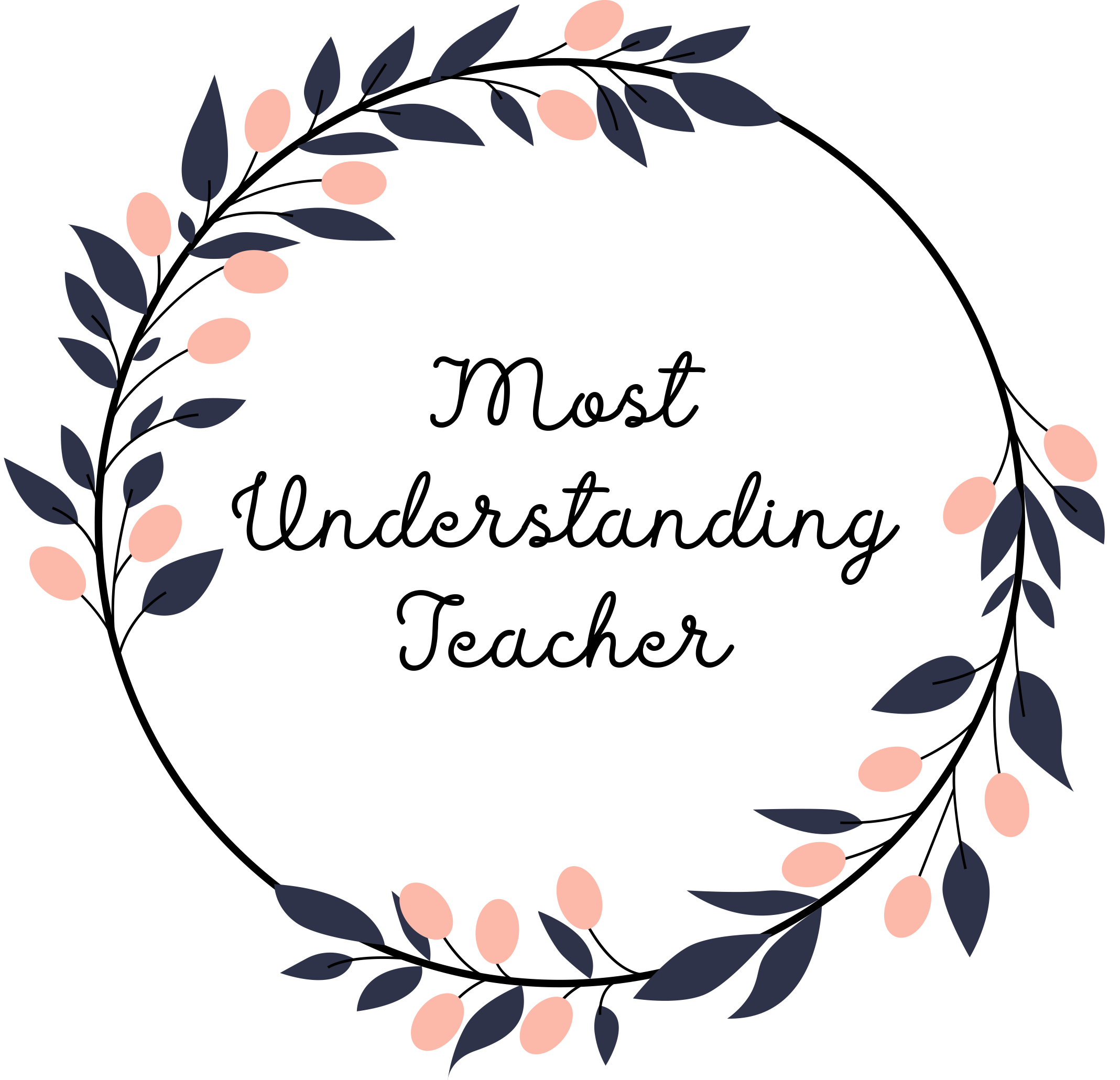 Dr Gergely Harsányi, Associate Professor at the Department of Finance and Accounting, received the highest number of votes in the category Most Understanding Teacher.
BACHELOR LEVEL
László Szívós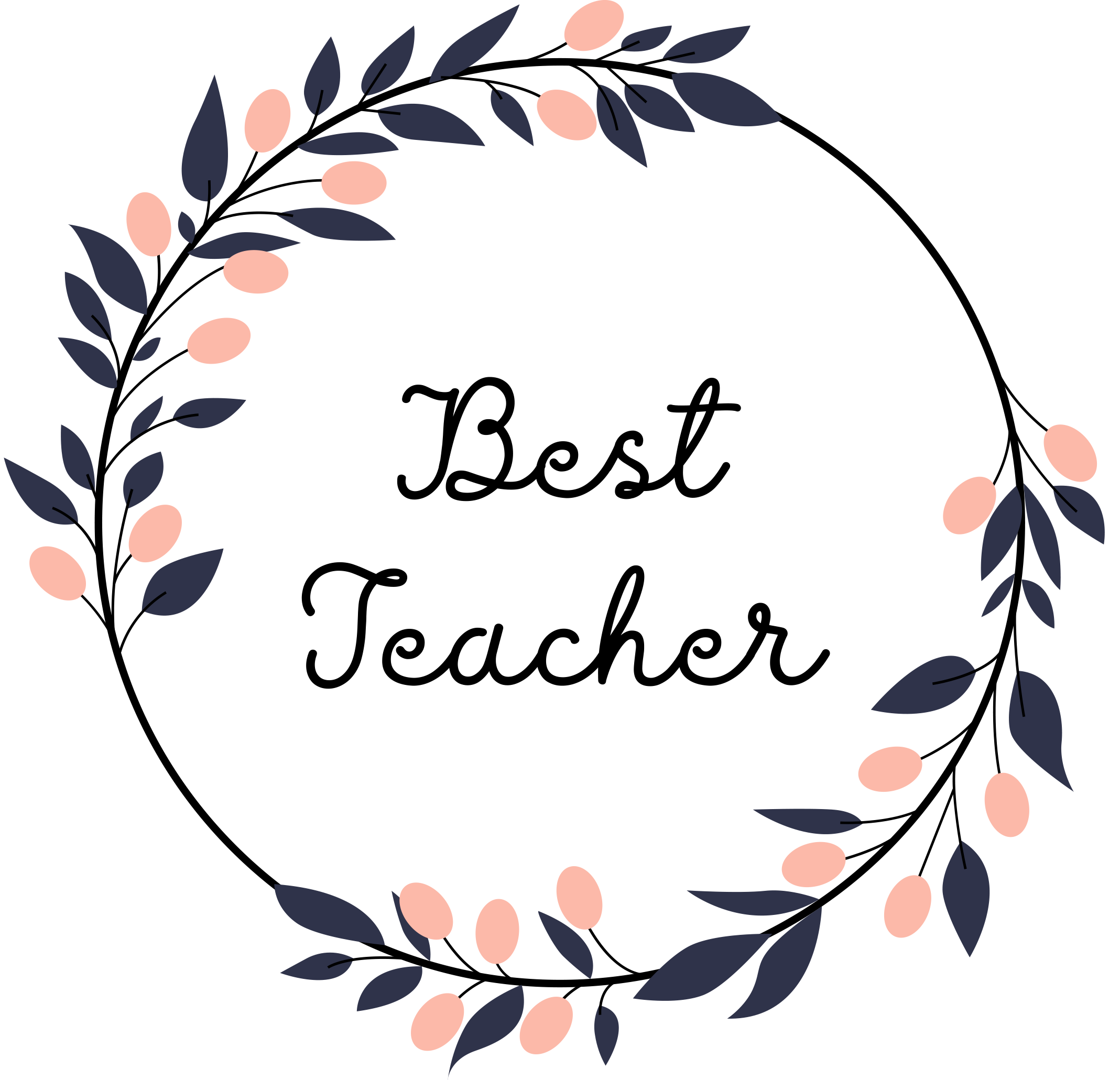 Dr László Szívós, Assistant Professor at the Department of Finance and Accounting, received the Best Teacher Award from undergraduate students for his excellent work.
– How do you feel about this acknowledgement?
I was touched, honestly. I think that teaching accounting in the first semester of a bachelor programme is not only something special but also a huge challenge. Most students do not have a business or economics background. I have to point out what a remarkable weapon accounting, the standard language of the business world, can be in their hands if used well and for good.
Therefore, I focus on providing practical and useful knowledge and methods that students can put into practice immediately. For example, what the financial statements of a listed company can tell us about the company's assets, finances and earnings, and what conclusions investors can draw from them. I have also been asked questions during the lectures about where to show the purchase of cryptocurrency on a company's balance sheet.
Teaching is now a service. Students have expectations about courses. I do my best to meet these expectations within the framework of the faculty rules and teaching principles.
If you think about it, teachers and students have common goals. Namely, that students develop a useful set of skills and also that they successfully meet the assessment requirements. These objectives can only be achieved through co-operation. As an instructor, I can only be successful if the students achieve their goals, and if they don't, I will also "fail".
János Verebics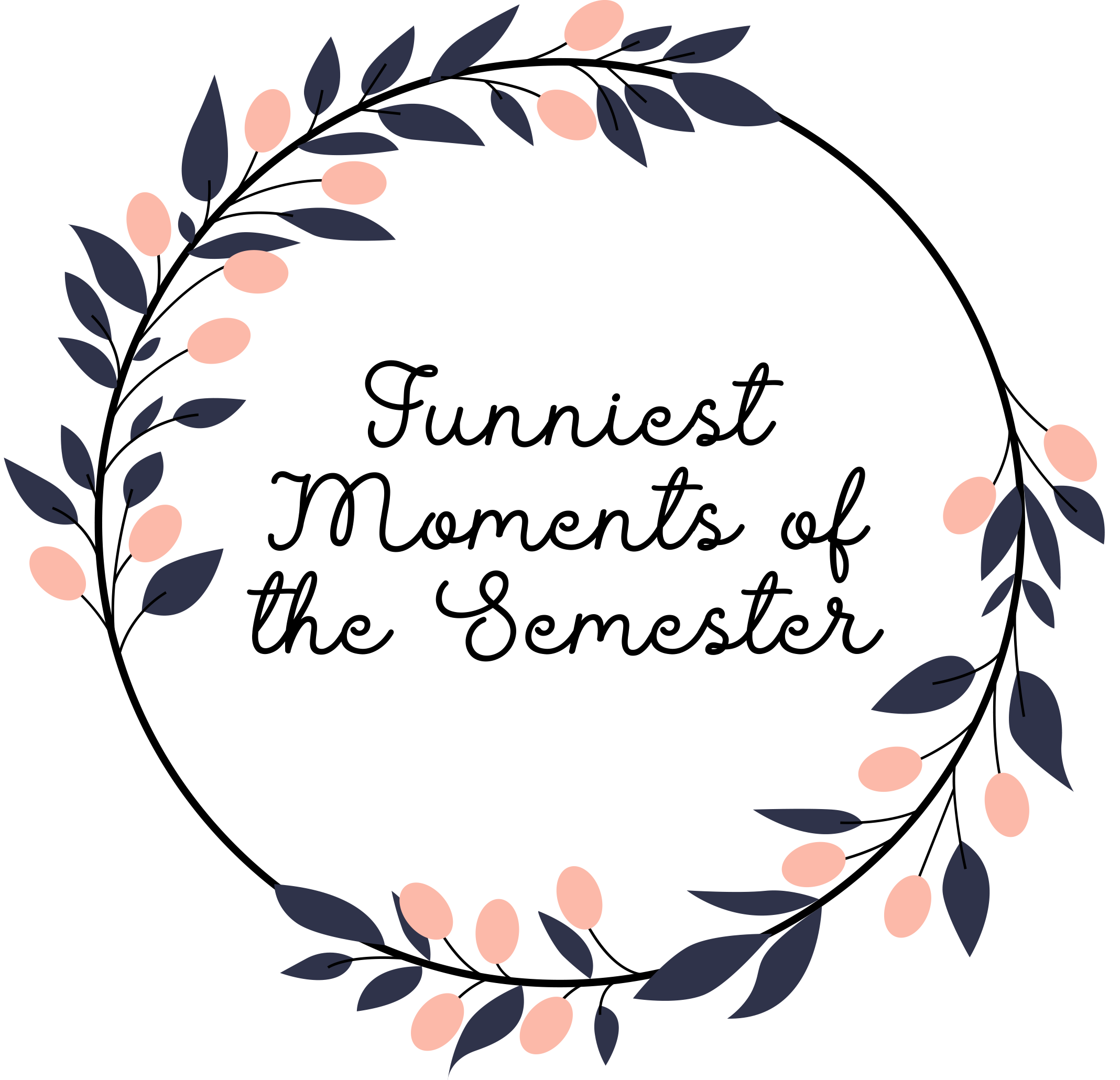 Dr János Verebics, Vice-Dean for Communications, has put a smile on our faces over the years. This was honoured by students with the Funniest Moments of the Semester award.
– How do you feel about being the first winner of this category in the history of ELTE GTK?
Great. Simply because I have a principle: if I get bored in class, what will the students say?! It's a sin to teach a dull class and, especially during Covid times, there was little choice. I too watched lectures on the screen, and I came across terribly boring ones. I wanted anything but that. I tried, first and foremost, to find ways to keep the students' attention. I tried to teach law, which is otherwise not very easy and rather dry, in a humorous way, with some jokes, in an exciting and vibrant manner.
– I also had the chance to hear your jokes in person in Business Law classes. So, did you really use them consciously? Were they worth the preparation?
Absolutely yes. I even made separate lists of the things I was going to present and wasn't sure about the wording, and I took those with me as cheat sheets. So, there was at least as much preparation on the fun side as there was on the professional.
It was totally worth the preparation. It's always worth it when you get positive feedback from the students. We were ranked at BME as well, and I always got good results. I was also known to provide fun moments there because students are always very grateful for the extra attention, the dedication, and the fact that we treat them as partners. They appreciate it that we try to teach them in an entertaining way rather than boring them in class. I am very happy to receive this award and to have been able to please so many students during the semester.
Zoltán Galántai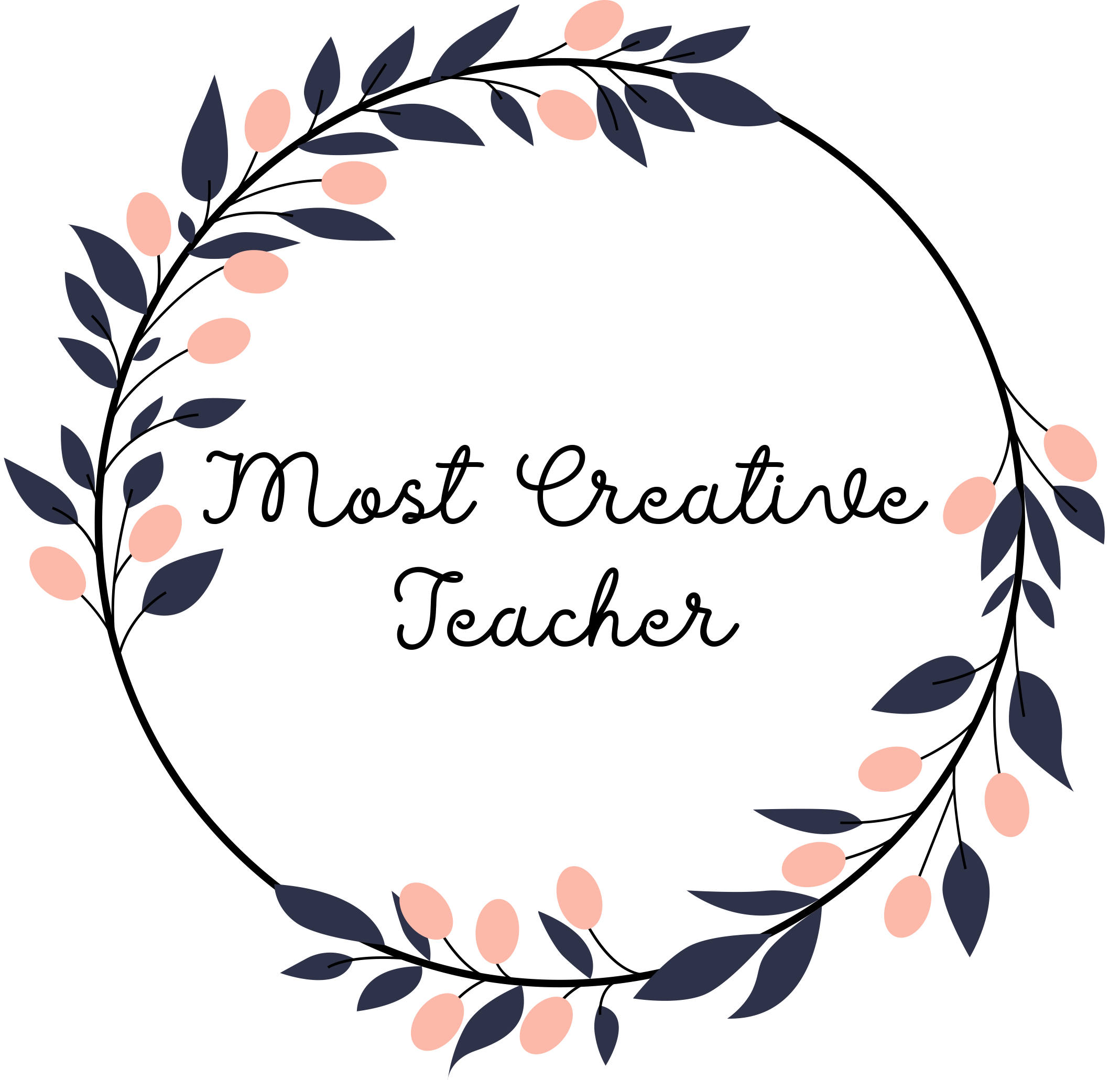 Dr Zoltán Galántai, Associate Professor of the Department of Comparative Economics, received the Most Creative Teacher of the semester award.
Rita Csőke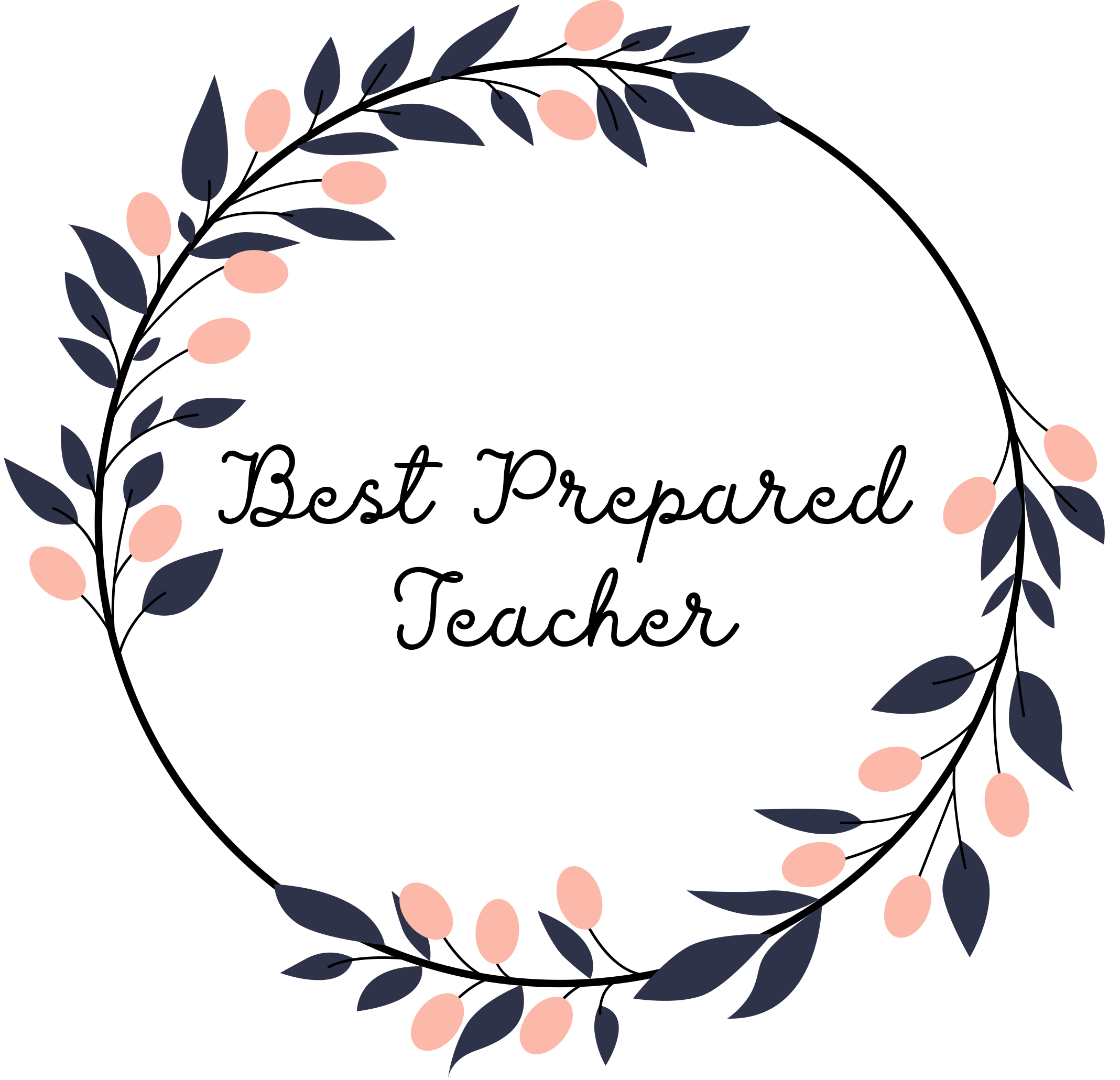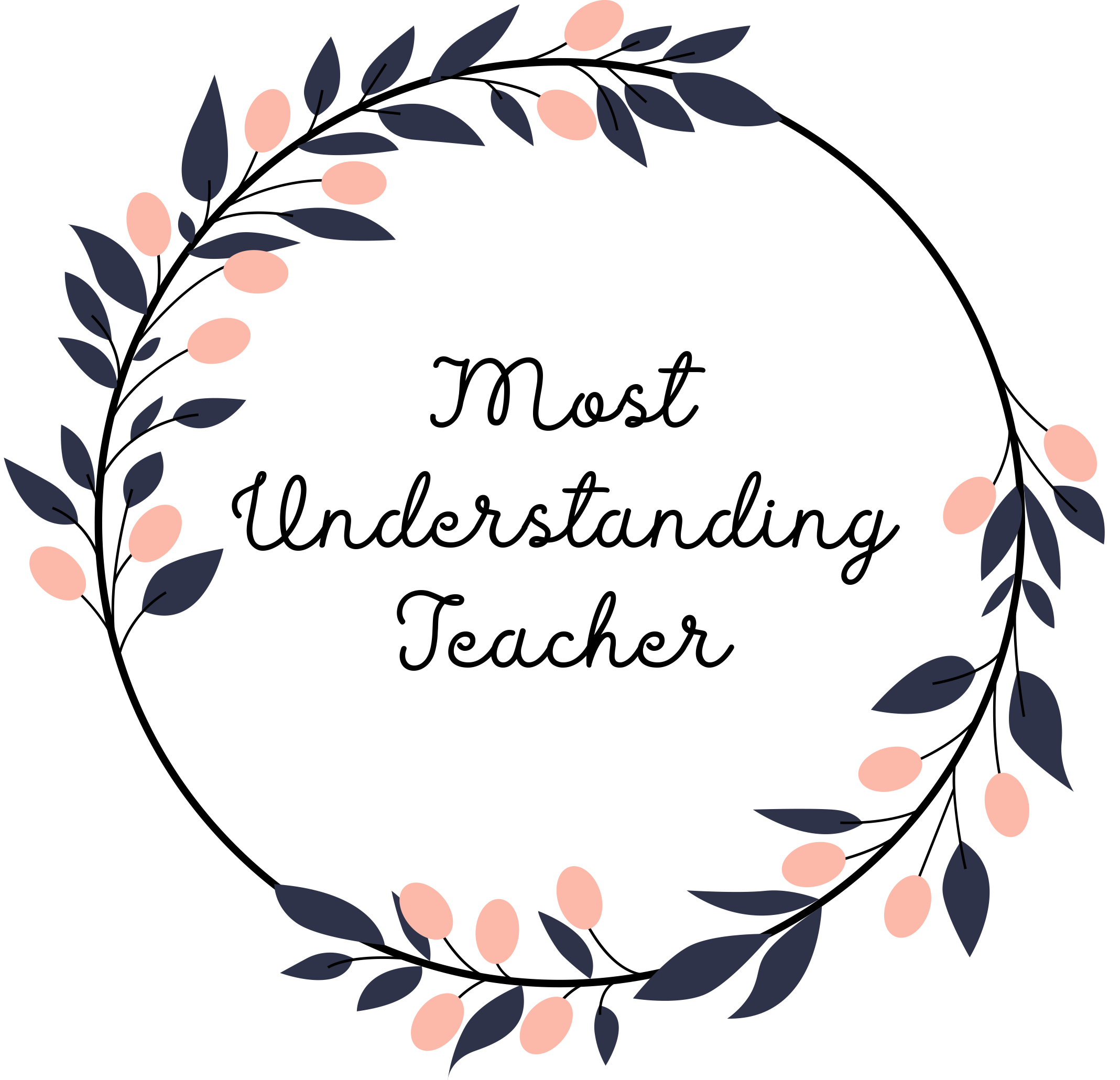 Dr Rita Csőke, lecturer of the Department of Management and Business Law, was considered by the undergraduate students as the Best Prepared Teacher and the Most Understanding Teacher.
Award Ceremony
Award Ceremony
Vivien Medve, Adél Török, Kata Kántor
Vivien Medve, Adél Török, Kata Kántor